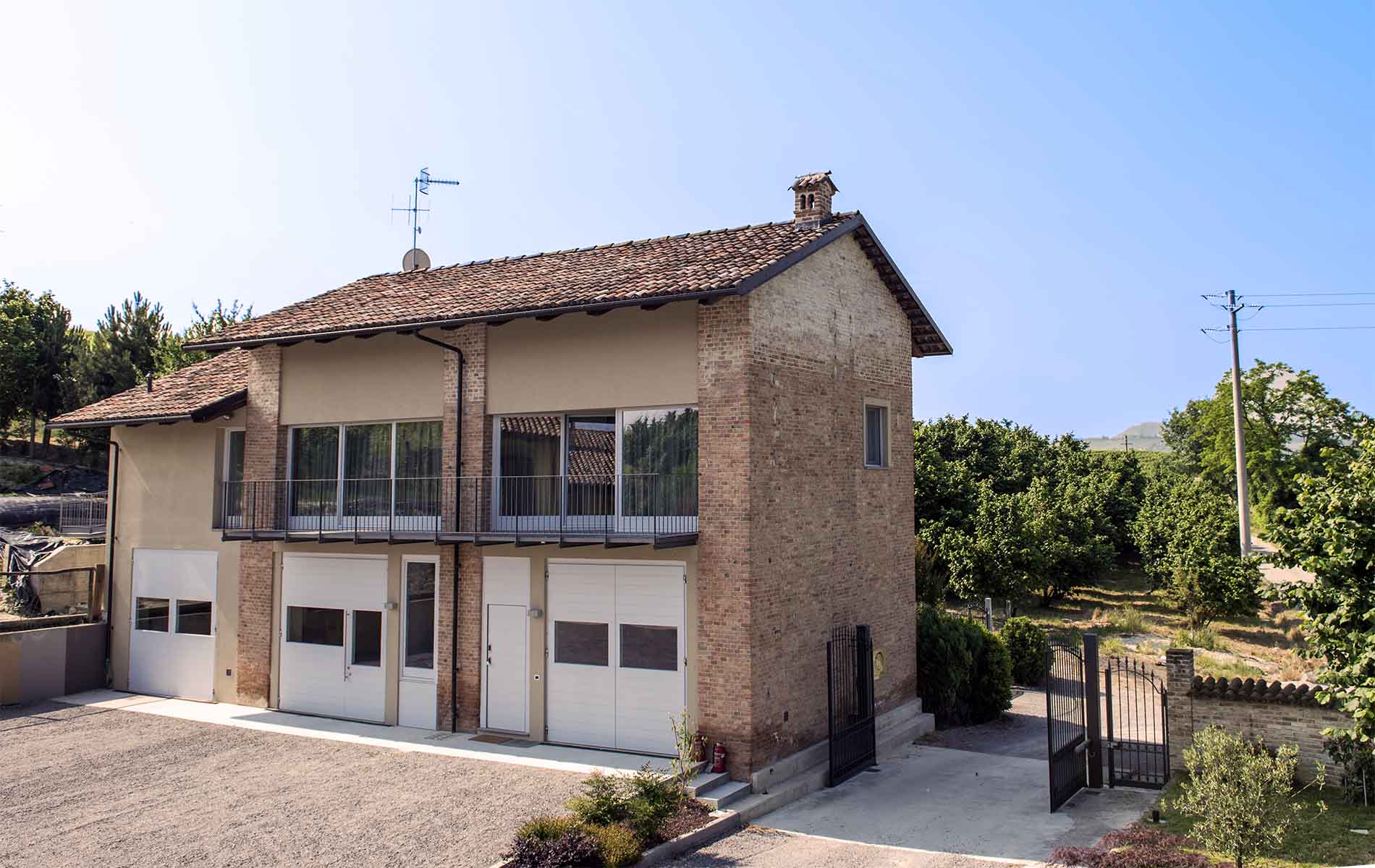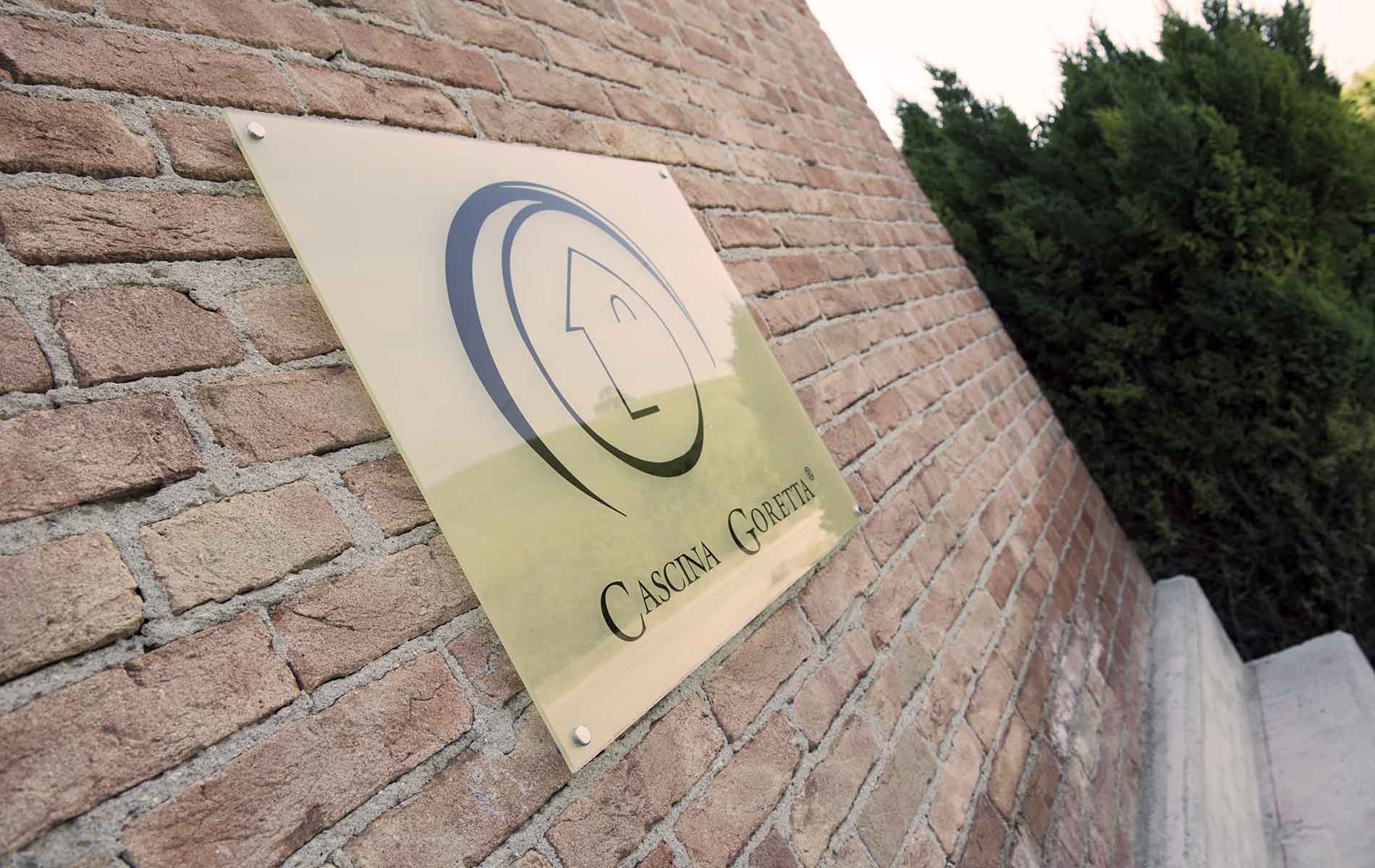 The agritourism "Cascina Goretta" has been made by renovating the former barn of the house dating back to the beginning of 1932, creating a very spacious and very bright apartment. 

The apartment of 120 sqm has 3 bedrooms (2 double and 1 twin), all equipped with TVs, 2 bathrooms with showers, 1 large fully equipped kitchen and 1 mezzanine with sofa and TV.

The charming resort is nestled in Langhe, which recently become a UNESCO heritage site, the area is known for its beautiful location within hazelnut groves and vineyards. Moreover the large size of the habitable areas of the argitourism allows a very pleasant stay for many families in complete tranquility. 

Only 5 km from La Morra and Barolo, 10 from Alba and very close to the famous Cedar of Lebanon.